GMC Suspension Systems ID
The information below applies to US Built GMC 1000-3000 trucks.
Front 1960-1962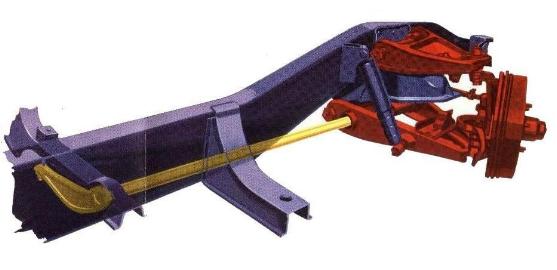 In 1960 GMC came out with the Independent Torsion Bar Suspension on the front of 1000 to 3000 models.
This system gave an easier ride & better steering with less maintenance, GMC said this is why:
Wheels operate independently of each other.
There's no front axle to support . . . torsion bar springs give more riding comfort.
No routine maintenance is required.
Ball-joint knuckles reduce steering friction & improve handling qualities for effortless driving.
Frame height & center of gravity are lower for greater road stability.
They used this System up until the 1963 models, when they went to the
coil spring on the front of the 1000-3000 models.
Front 1963-1966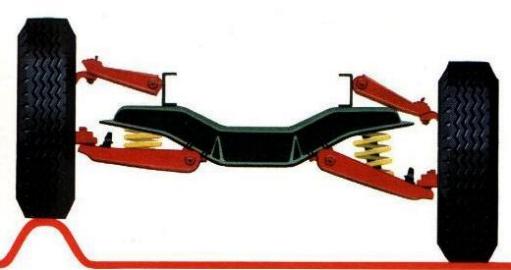 I could find no reason for the change to coil springs on the front, & they list the same
features as the torsion bars, but of coarse with coil springs.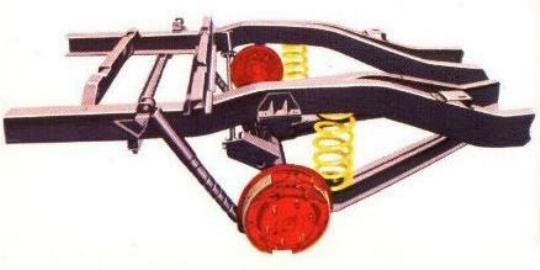 In 1960 the 1000-1500 models had coil spring on the rear. Coil springs give
passenger car ride, loaded or empty.

Also on the models with coil springs, you would find the hour-glass frame.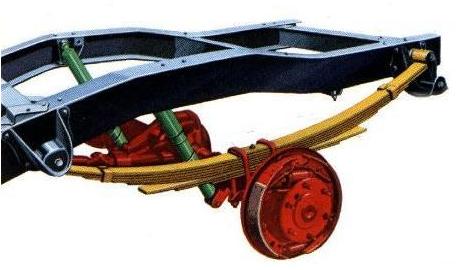 In 1963 GMC went to the Leaf spring on all Models. The brochure stats that there is greater
load starting stability, Long Progressive-type leaf springs handle heaver loads with ease.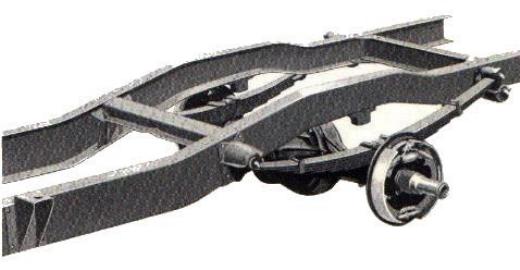 On 1960-1966 models 2500-3000 had semi-elliptic leaf type springs on the rear.

Leaf spring models had the ladder frame.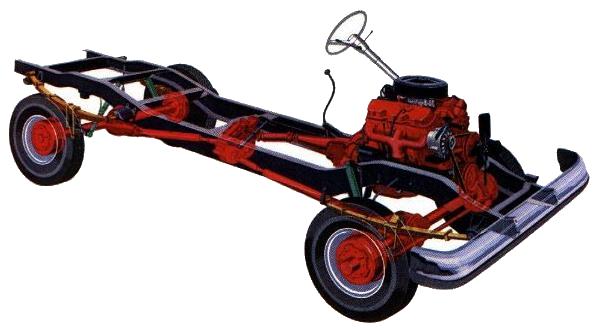 Four wheel drive or the K-models all had leaf springs on the front & rear.
They were the same for the entire seven year run.
~ 6066 GMC Trucks ~ 6066 GMC Trucks ~ 6066 GMC Trucks ~ 6066 GMC Trucks ~ 6066 GMC Trucks ~ 6066 GMC Trucks ~ 6066 GMC Trucks ~ 6066 GMC Trucks ~
© 2000-2007 6066 GMC Trucks. Last Updated Febuary 12, 2005.